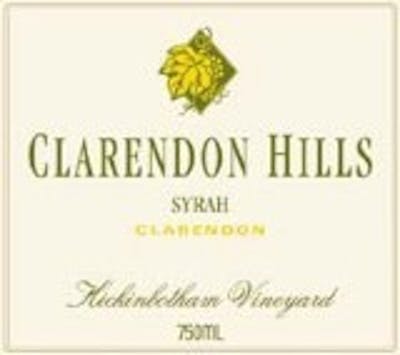 SKU: 08700100168
Clarendon Hills Hickinbotham Vineyard Syrah 2003
---
---
Planted in the Onkaparinga Valley in the Clarendon Hills area, this wine is always very peppery and spicy with nuances of Leather and minerals. A most individual wine - always very deeply coloured and with abundant tannin.
This Syrah-yes, Syrah, not Shiraz-has a mouthfeel that will make you swear, or call out to your deity of choice. Just velvety-smooth on the palate, with plump plum fruit that tightens up on the finish, which reprises the peppery-herb notes that first showed on the nose. It's certainly nothing you'd kick out of bed now, but will probably taste even better in five or six years.
Ripe in flavor, with a tangy balance to the plum and berry flavors, mingling with touches of pepper and citrus as the finish persists impressively. Best from 2008 through 2018. 900 cases made.