Alize Gold Passion 1L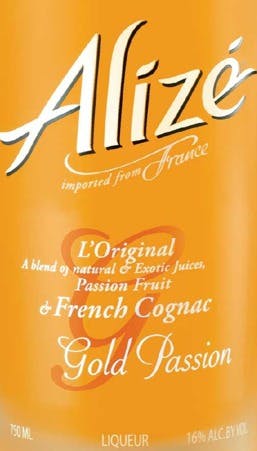 Intensely unique and inviting, Alizé Passion liqueurs infuse premium French Vodka with luscious, all natural flavors from the world's most exotic regions. Alizé is delicious mixed with vodka, tequila, rum or a splash of Champagne. Alizé is also refreshing on the rocks or in mimosas.
Wine EnthusiastThe nosing passes detect engagingly tart aromas of passionfruit with traces of tangerine. The palate entry is frisky, tart, light and wonderfully fruity; the midpalate phase is juicier than the entry and seems fuller in the mouth. Refreshing and very pleasant because it retains the natural fruity tartness.